This post may contain affiliate links, meaning if you make a purchase after clicking on a link I may earn a small commission at no extra cost to you. Read my privacy policy for more.
This post is all about the most stunning desk decor ideas that'll definitely have you feeling inspired and productive! Create the ultimate work space with these desk decorating ideas…
I'm a firm believer in the fact that a beautiful work space will always improve creativity and productivity. Which is why I'm constantly looking for ways to make my work space (a tiny desk in corner of the bedroom) as beautiful as it can be.
There's not shame in having limited spaces. Not all of us can have the luxury of having an entire home office to ourselves. A lot of us live in collage dorms or small apartments and we gotta make the best of what we've got!
Whatever the situation, money still needs to be made or those grades still need to be aced. We all need a work space that we can appreciate, one that makes us feel calm and relaxed and focused. Honestly, all you need is a few well placed accessories to make a cute desk setup that you'll love being at!
So if you usually have limited space, or you're the type of person that has to do a lot of studying, or you just need a space to be productive then the ideas in this post will hopefully inspire you by showing you insanely cute ways you can decorate and accessorize a desk or a little working station.
20+ Desk Decor Ideas That'll Help You Create the Best Work Space
Calming Minimal Sage Green Work Space.
RECREATE THIS SETUP
Sage and pastel green are super soothing colors and that's the vibe you want for a work space right? An aesthetic that helps you let go of anxiety so that you can focus on being productive.
Cream Aesthetic Work Station.
RECREATE THIS SETUP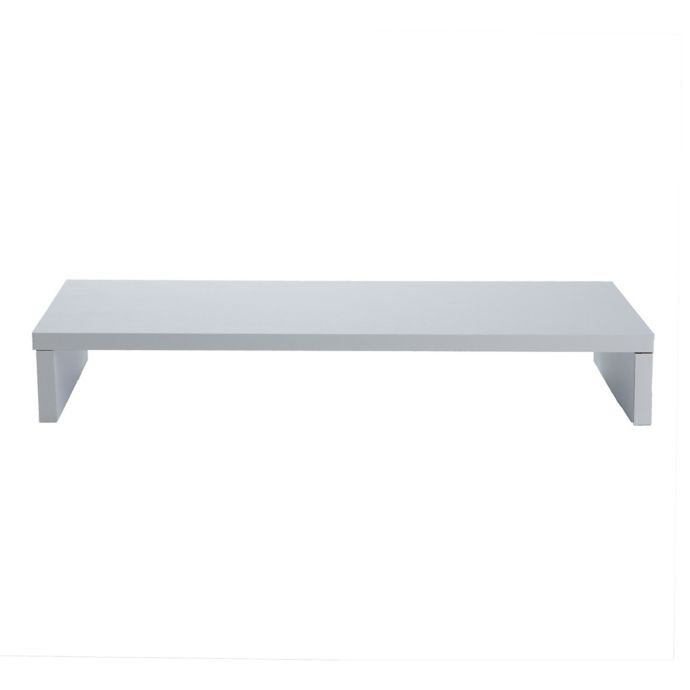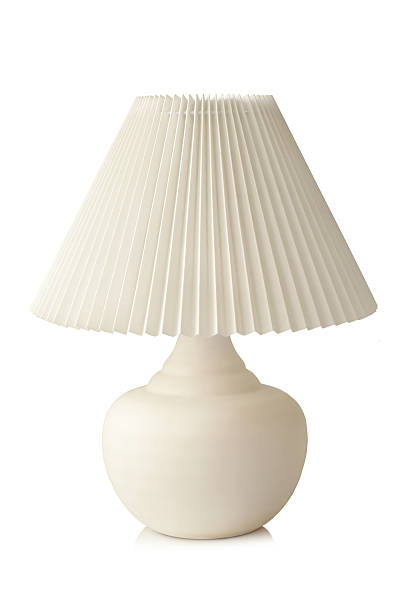 Bright white lighting is perfect to get your focus lasered because you'll probably be too busy getting blinded to even get distracted… Jokes aside though, white/cream is an amazing aesthetic to go for when it comes to desk decor because it really does minimize distractions.
Minimal Cream Desk Aesthetic.
RECREATE THIS SETUP
We love a good clean space with a clear aesthetic (clean and minimal). And you can liven up any space with some greenery (the best part is that it doesn't even have to be alive!).
Clean Dark Aesthetic Workstation.
RECREATE THIS SETUP
Dark and clean is also an amazing aesthetic. Wood details (even if it's faux wood) with dark accented accessories is delicious to look at. And a nice uncluttered space with only essentials is great for working…
Simple Corner Work Space.
RECREATE THIS SETUP
Light is your friend when you're creating a work station that'll stay. And natural light is your bestfriend. Setting up a desk next to a window in line with direct natural light totally helps the ideas stay fresh!
Boho Vibes Work Space.
RECREATE THIS SETUP
Going for the boho theme would be such a fun idea. When it comes to desk decor, the bohemian aesthetic is about embracing clean energy with lots of whites and earthy colors like greens and browns. It makes for a very stunning space.
Darkly Minimal Work Space
RECREATE THIS SETUP
With workspaces sometimes you don't need to do too much, after all it's all about the productivity right? You just gotta pick an aesthetic that keeps you chill and zen. All the other accessories can just help you achieve whatever goals you want!
Clean White Work Setup
RECREATE THIS SETUP
We love a nice and clean white/cream aesthetic work space, there is just something about them that keeps the mind uncluttered. And the best part is that with white aesthetics it is always so easy to keep it clean and light but also add little bright pops of customization that'll stand out…
Airy Work Space
RECREATE THIS SETUP
Having a work space near open air or a window or plants is always a good idea. Being near nature feels so refreshing! Whether it's a small potted plant you have on your desk or something as simple as feeling a fresh breeze on your face!
Colorful Little Work Nook
RECREATE THIS SETUP
I love colorful little study nooks. They never fail to get the creative juices flowing! You don't need to be doing to much. Something as simple as a set of highlighters gets me excited (weird as that sounds) I don't know if you guys feel the same!
Boho Home Office Space
RECREATE THIS SETUP
We all know that the boho aesthetic is all about browns and creams, with a mix of plant life. It's literally one of the best aesthetic because it makes us feel closer to the earth or just more more earthy.
Artsy & Colorful Workstation
Another way to make a work space fun is to make it a place you love looking at. Fill it up with personal art and bits and bobs that you love and you'll definitely enjoy being in that space more!
Cozy Home Office Space
RECREATE THIS SETUP
I love cozy vibes, which is just any place you can feel cozy and safe and warm. This home office space takes all those feelings and brings them into the real world. And with just a few cute accessories!
Earthy Work Nook
RECREATE THIS SETUP
This is a dream nook for plant lovers! It's a space that's earthy and alive, and the perfect place to have a cup of coffee and get things done!
Dark Work Space
RECREATE THIS SETUP
Keyboard nerds (they exist!) will understand the appeal of this work station. It's like the entire aesthetic was built around the keyboard (because it's a glorious keyboard…)
Boho Aesthetic Plant Filled Work Nook
RECREATE THIS SETUP
I think it's become obvious in this post how obsesses I am with the desk decor Boho aesthetic especially when it's filled with plant life. And against the boho browns and whites, it's stunning!
Cozy Little Work Nook
I think I mentioned this before already but it's so true so I'll say it again… The more fun and personal you make a work space the more you'll want to spend time in it (obviously), which means more hours spent being productive (or watching TikToks when you're procrastinating)…
Cottage-core Aesthetic Home Office
RECREATE THIS SETUP
If you can create a space that feels half like a fairytale, that's like, half the battle won. Because who would want to leave a space that looks this dreamy? It's the perfect place to have hot cocoa and a good book!
Minimalistic Working Nook
RECREATE THIS SETUP
Less is definitely more when you're designing a little office space or a working station. After all you're leaving more room for all those ideas. A set up like this is simple yet stunning, it clearly leaves so much room for inspiration and creativity…
Corner Work Station
RECREATE THIS SETUP
Sometimes you gotta make the most out of a good corner. With some good desks, a couple of chairs and a computer, you can customize the space with some other homey accessories.
Green Accent White Desk Décor
There's something pretty cool about green against white. It's a stunning contrast and it's so aesthetically pleasing! And it's gotta be the right shade of green, plant green is great, and so is sage green.
Dark Aesthetic Workspace
This setup is the very definition of dark academia, you know it's a very dark theme that's kinda studious. Definitely a set up that is perfect for studying or reading big fat fantasy novels…