This post may contain affiliate links, meaning if you make a purchase after clicking on a link I may earn a small commission at no extra cost to you. Read my privacy policy for more.
You may be wondering about what in the world to get your significant other for Valentine's day! Well, this post is all about the best valentine's day gifts for boyfriend that he is sure to love and will definitely obsess over…
We all know how hard it is to buy gifts for the men in our lives and with valentines day getting closer and closer, I've found myself scouring the internet trying to find the perfect gift ideas for my boyfriend. I figured some of you were dealing with the same struggle, which is why I decided to put together a little gift guide of my own that contains gifts that any guy would love and really be happy to receive. SO without further ado here are some of the best Valentine's day gifts for him!
---
Best Valentine's Day Gifts for Boyfriend
1. The North Face Beanie
You can't be mad at a good beanie. You can wear a good beanie anywhere and with any outfit!
2. Moon Lamp
These moon lamps (though they suck as actual lamps) are actually really aesthetically nice to look.
3. Hugo Boss Eau de Toilette
This scent is To. DIe. For. Honestly one of the best colognes for men out there. I'm telling you if you buy this for a man, he's guaranteed to love it, if he's never tried it before.
4. Michael Kors Men's Watch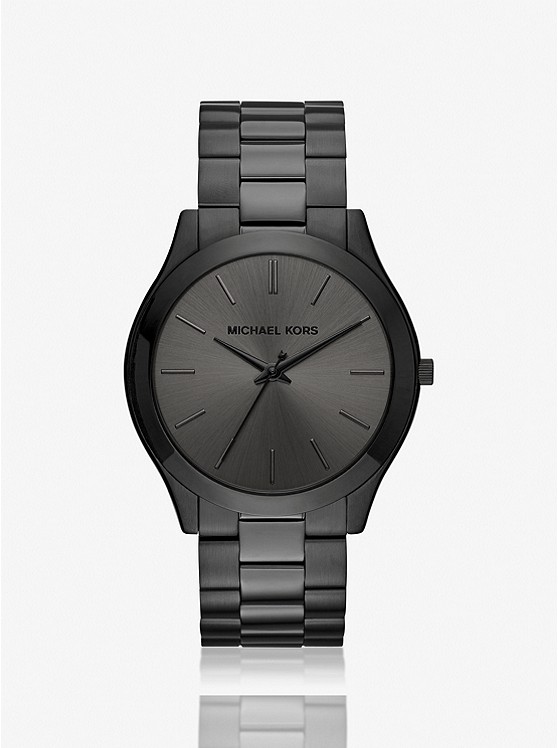 A watch is one of those timeless gifts that will never stop being on the list of good gift ideas for men. The trick is just picking the right watch to give and these Michael Kors watches are really stunning!
5. Faux Shearling-lined Slippers
Who can be mad at a cozy, soft, good-looking pair of fuzzy slippers? I'll answer that question, ummm literally no one!
6. Sony Wireless Noise Canceling Headphones
A good pair of quality headsets is always a solid gift idea, and Sony is definitely known for their amazing sound quality on their headsets…
7. Classic Black Puffer Jacket
It's a classic black puffer jacket for a reason. Every guy needs one in their closet, it's definitely a must have closet staple…
8. Turntable/Record Player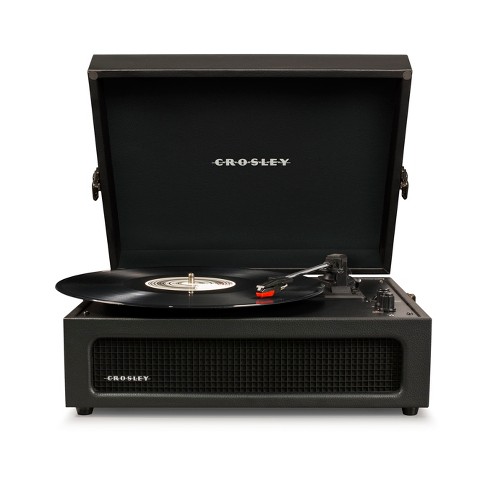 Playing records is slowly making a comeback. Listening to records is just such a unique and special way to listen to music and just keep a collection of you favorite artists. So if you know a music lover, this would be the perfect gift…
9. Wireless Charging Station
This is the kind of gift you end up using everyday. Like plug it in by the bed side table and every night just drop your phone or airpods on and forget. That's what makes a wireless charging station a pretty neat gift idea…
10. Airpod Silicone Case with Clip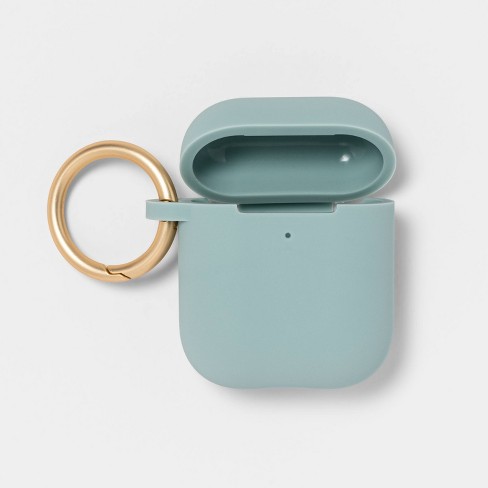 Have you seen anything more adorable and neat! An airpods case with a clip could turn out to be surprisingly useful for those days that are super busy and you're constantly on the move but still want to carry your airpods, just in case…
11. Nike Jordan Sneakers
I think any man can appreciate a good Nike sneaker, and the Jordans are a classic. So when it come to good gift ideas this one is definitely up there.
12. Personalized Acrylic Album Cover
A gift that could be super personal and sweet to your significant other, is this personalized glass song cover. It's a great gift because you can pick out a picture from a memory that means a lot to the both of you and a song that also means a lot to the both of you.
13. 64oz Water Bottle
A cool water bottle weirdly makes drinking water more exciting and a cool water bottle as a gift will hopefully encourage your man to drink more water!
14. Personalized Keychain
Personalized gifts are always good ideas because it's such an amazing way to give out a meaningful gift.
15. Portable Mini Fridge
How cool is a little portable mini fridge for drinks?! It can hold like six cans total and it'll keep your drinks cold and nearby always. Cool right?!
16. Deep Tissue Massager
A deep tissue massager is such a satisfying gift especially if your giving it to a significant other that's really active and like to work out, it could be good for soothing sore muscles and things like that…
17. Cards Against Humanity
The card game that took the world by storm! This is definitely a card game that's fun for parties and if your boyfriend doesn't already have a set, this would honestly be such a good gift!
18. Fitbit

This is a perfect gift idea for the guy who likes to exercise. It's so much fun to keep track of your workouts and compete with friends and that sort of thing, so a Fitbit is definitely a nice gift!
19. Avengers Themed Monopoly Board
I can't think of anything cooler than an Avengers themed monopoly board! Literally, who isn't a fan of the marvel films? I can't imagine one person who wouldn't be excited by this!
20. Stainless Steel Quartz Watch
You can honestly never go wrong with a classic good watch to get as a gift to your man.
21. Coffee Mug Warmer Coaster
This is the perfect gift for coffee lovers! You know how you make a cup of coffee and then halfway through it comes an undrinkable lukewarm mess? Well this little electric coaster will keep your coffee hot as long as you need to! You just place your mug on it and that's it!
22. Flannel Shirt
I know, I know what you're thinking, flannel really? But let me tell you guys a good flannel shirt is a staple in any guys closet.
23. Vacuum Insulated Water Bottle
Nobody likes to sip on gross lukewarm water, which is why you need to get the man in your life this vacuum sealed water bottle that keeps water cold for a longer period of time than a regular water bottle.
24. JBL Waterproof Portable Speaker
This is such a wonderful gift idea because your man can carry this literally anywhere and have little jam sessions wherever he is and the beauty is that he doesn't have to fear taking it say- into the shower, because it is completely waterproof!
25. Mini Projector for Phone
This cute little mini projector allows you to have a portable "cinema" where ever you go. All you need is you phone!… And then you can project movies on to the ceiling and watch movies in bed
26. Men's wallet
Men tend to use the same wallet for years on end. Check your mans wallet, is it a sorry sight of peeling leather? If it is, why not get him a new one?
27. Fleece Joggers Pants
I think if there is something that this whole situation going on in the world has taught us, it is that you can never have too much loungewear.
28. Kindle E-Reader
Have a man in your life that loves to read? Get him a kindle e-reader so that he can organize all of his e-books
29. Classic Soft Knitted Cardigan Sweaters
This is such a gorgeous sweater, especially with the flannel lining inside. I'm sure any mans would love this sweater.
30. Tripod Stand
If you have a man in your life that is into photography, a tripod would be such a neat gift idea for him.
32. Slippers Fuzzy House Shoes
Everyone needs a pair of warm fuzzy house slippers, I swear, and these are extra cozy and comfy.
33. Car LED Strips
LED lights are super trendy right now and LED light strips for the car can be such a fun and unique gift idea for your man if he's into this kind of thing.
34. LED Car Coasters
Since we're talking about LED lights. You need to get these LED car coaster for your mans cup holders.